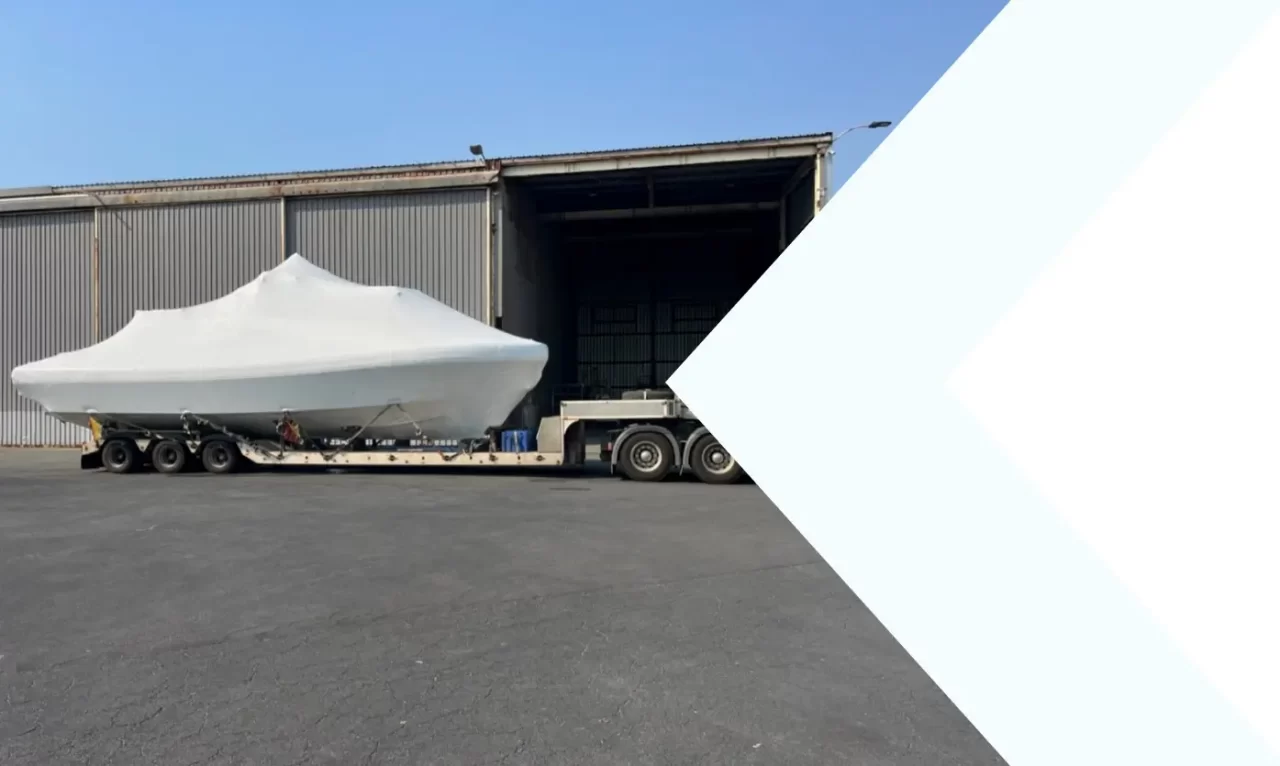 We transport trailer boats up to 16m in length, big boats and luxury vessels up to 60ft, Jet Skis and Caravans.
YOUR Big
boat transport

Specialists

ACROSS Australia
Deal direct with the owner and avoid the middle man, If you are seeking specialised trailer equipment to transport Luxury power boats and sportscruisers from anywhere in Australia directly to your marina or hard stand – we are the premier choice for big boat transport.
We specialize in seamless, Australia-wide relocation of boats up to 60ft, including oversize and overmass goods. Whether you're moving yachts, keel boats, or power boats, our accredited team is equipped to handle it all with precision and care. Some brands we work with include Princess, Searay, Fjord, Schaefer, Beneteau and Jenneau.
Our Expertise in LARGE boat transport
Our comprehensive services encompass all aspects of boat transportation, from securing permits and arranging escorts to liaising with regulating authorities, marinas, brokers and NHVR. With the latest adjustable trailers and up to date trucks, we ensure a safe and smooth journey for your valuable vessel. With marine cargo insurance, you can rest assured your baot is in good hands.
The process for transport will differ from boat to boat, some factors we will take into consideration can be:
Access to your boat
Lifting requirements such as marina travel lifts and crane lifts
Facilitating the handover between seller and buyer
Correctly preparing your boat for transport
Permits and escort requirements for each state and local council
Securing your boat to our trailer and supporting it where required
Communicating with all parties to ensure everyone is informed on the location and arrival of your new boat
Delivering at a time that suits you to receive your new boat
Storage of your boat if required at one of our many depot locations.
OUR SPECIALISED EQUIPMENT USED FOR BOAT TRANSPORT
We service all capital cities weekly with our fleet of 5 new Volvo and Scania specialised boat transport combinations, equipped with supports for all types of boat hulls from sports cruisers to fin keel racing yachts and everything in between.
Our state-of-the-art equipment is tailored to accommodate a variety of boats, including renowned brands like Mustang, Bertram, Arvor, Sea Ray, Fourwinns, Albemarle, Bayliner, Whittley, Monterey, Seaswirl, Fjord, Boston Whaler, Grady White, Blackwatch, and many more. No boat is too large or complex for our experienced team. With the use of the super tilt and 60ft custom boat trailer, we are able to keel your keel low and your hull well supported.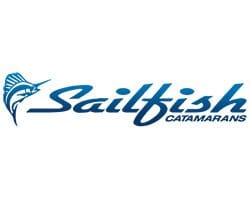 We proudly offer Australia-wide services, including Western Australia. Our strong partnerships with marinas across the country enable us to facilitate quotes for lifting, cleaning, and storage upon your request.
As specialists in oversize and overmass transport, we navigate the complexities of permits, fees, and bookings, ensuring a seamless experience from water to water.
COMPREHENSIVE
OVERSIZE

AND

OVERMASS TRANSPORT

SERVICES
All aspects of your boat move are done in house including handover and escrow, marina lifting, pilot vehicles and permits where required, let our experience help you relocate your new boat from anywhere in the country directly to your door or berth.
Oversize and overmass transport for boats up to 60ft.
Weekly runs from Brisbane, Sydney, Melbourne to Western Australia.
Close collaborations with marinas for additional services such as stotage, surbeys and antifoul.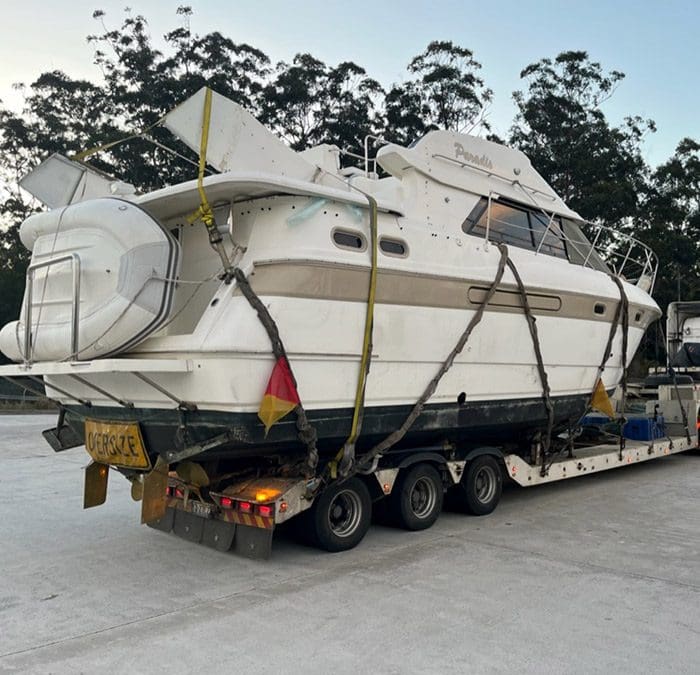 STRESS-FREE

BOAT TRANSPORT
Express Boat Transport aims to simplify the entire process for you, firstly by dealing with 1 person start to finish. We handle all aspects of your boat's relocation, from obtaining permits to coordinating escorts.
Our all-encompassing service ensures you deal with a single point of contact throughout, reducing the stress associated with large boat transportation. We keep you in the loop with photos and updates along the way.
WE DELIVER
ACROSS AUSTRALIA,

INCLUDING TASMANIA
No location is beyond our reach. Our oversize and overmass transport services cover every corner of Australia, extending to even the picturesque shores of Tasmania.
Express Boat Transport is using specific equipment that is particularly designed to carry different types and sizes of vessels.
We are FULLY insured with a comprehensive marine cargo insurance policy.
Deal with one person from start to finish, updates along the way and an all inclusive quote with no hidden costs. Your boat is our livelihood.